ABOUT US
---
Being connected to the land as a rancher and farmer is a way of life, and is a life we take a great sense of pride in. It is a joy and our pleasure to share some of the best parts of our livelihood with our guest. Riding horses is not something you will see today in our countries city streets like you once did. Forming Wilderness Ridge Adventures and offering trail rides, shuttles and outdoor adventures has been an exciting opportunity for us as we get to share our outdoor passion with you.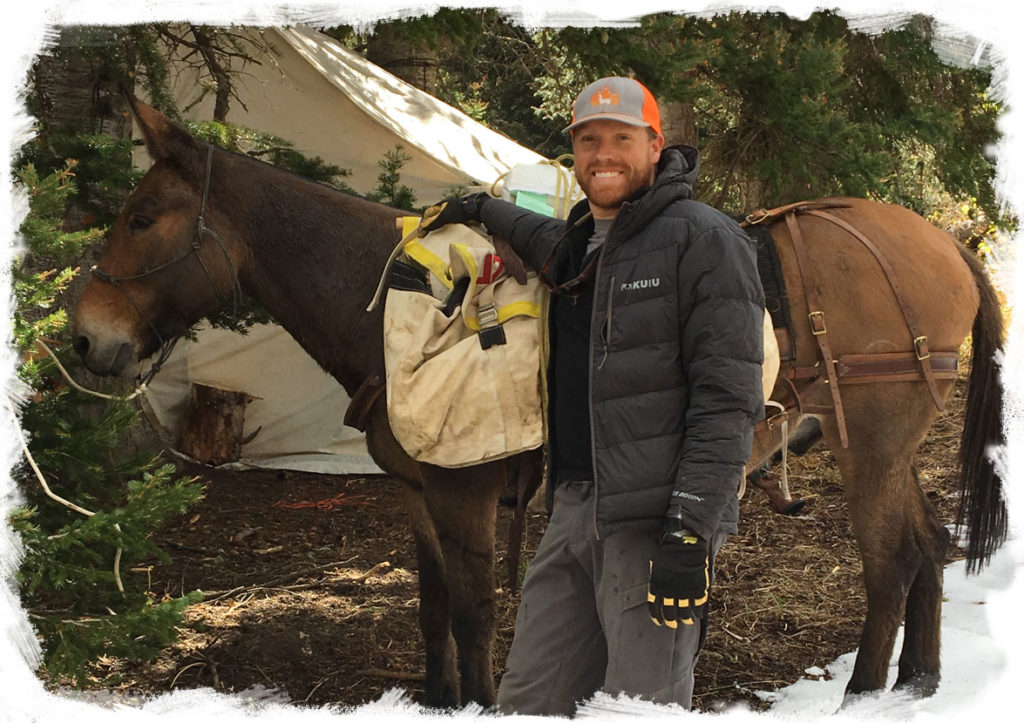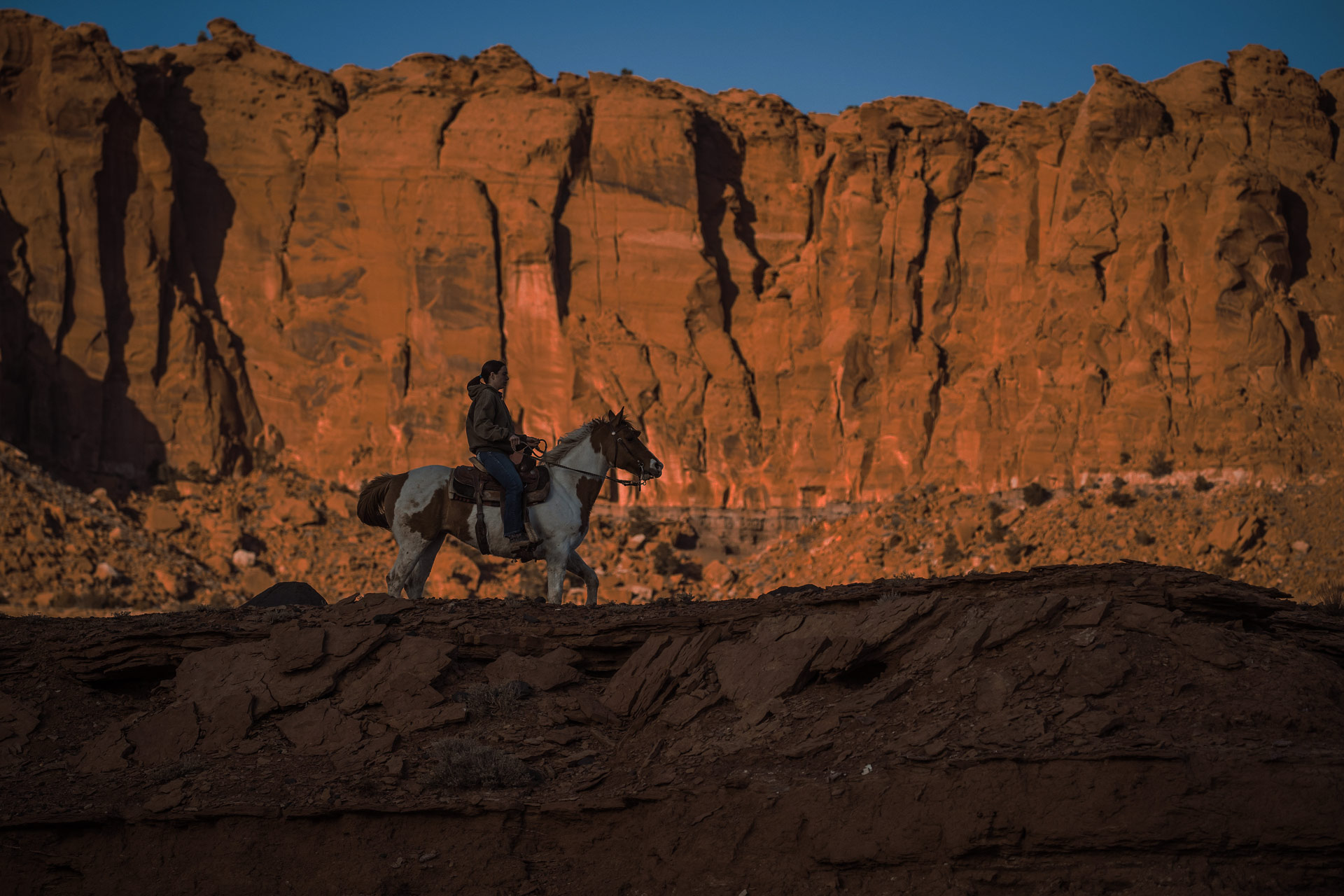 I just wanted to say thank you so much for all your help planning this trail ride, and also for the wonderful experience you provided. The ride today was amazing, and Marylou was so nice and had lots of great information on the area. I really enjoyed the beautiful mare I rode today. It was so nice to see how well taken care of all of the horses out there were, and I really appreciated being on a horse that actually walked out the entire ride. It felt so good to be back in the saddle again, and this has definitely been one of the highlights of our trip! My husband and I are already planning on coming back to the park, and I'm sure I'll be out again, hopefully for a longer ride next time!

Great for a first time outing with the family. Our guide was very friendly and helped get the kids (both under the age of 13) learn the ropes of guiding a trail horse quickly. We enjoyed the scenery and the conversation. Definitely a recommended add-on for your Capitol Reef vacation.

My best friend and I went on a horseback ride in the late afternoon and it was absolutely gorgeous. Our guide Mary Lou was so fun, and had a ton of interesting facts about the park along the way! The horses are incredibly responsive and beautiful! I'd recommend this to anyone staying in Capitol Reef!
---

---
Trail Rides
We currently offer 2 hour, 4 hour, and full day (6-8 hour) horseback trips into Fishlake National Forest, bordering Capitol Reef National Park.

---
Shuttle Services
You secure a flight to Salt Lake or Las Vegas and we'll take care of the rest with our shuttle van services bringing you here and back.

---
Llama Adventures
Experience the fun and uniqueness of a hike with pack llamas. Ask about our full range of llama trips from day hikes to multi day trips and stargazing tours.