About Our Shuttle Service
Wilderness Ridge Adventures offers shuttle services in and around the Torrey, Utah area. We offer pick up and drop off in Capitol Reef National Park. Our midsized early model vans can carry up to 6 paying passengers and 450 pounds of cargo. Our large transit vans can carry 12 passengers and 1200 pounds of cargo. We can also pull a gear trailer behind our transit vans. Shuttle services are offered to the public, guests staying at Capitol Reef Resort, customers of the Llama Adventures, horseback rides, and local businesses needing help transporting supplies, equipment or staff members. We also have custom shuttles, and delivery/pick up options available with a 48-hour notice. Please review your quote before booking a shuttle with us.
All of our staff members are CPR and First Aid certified, are 21 years old or older and have professional driving experience. Our drivers are friendly, courteous, and well trained in the history of our local area. Please ask them to share some local knowledge with you. Our vans are always clean and ready for service. You won't find a better shuttle anywhere around.
Note: Each guest using our shuttle services must sign our waiver and shuttle services agreement prior to coming on board.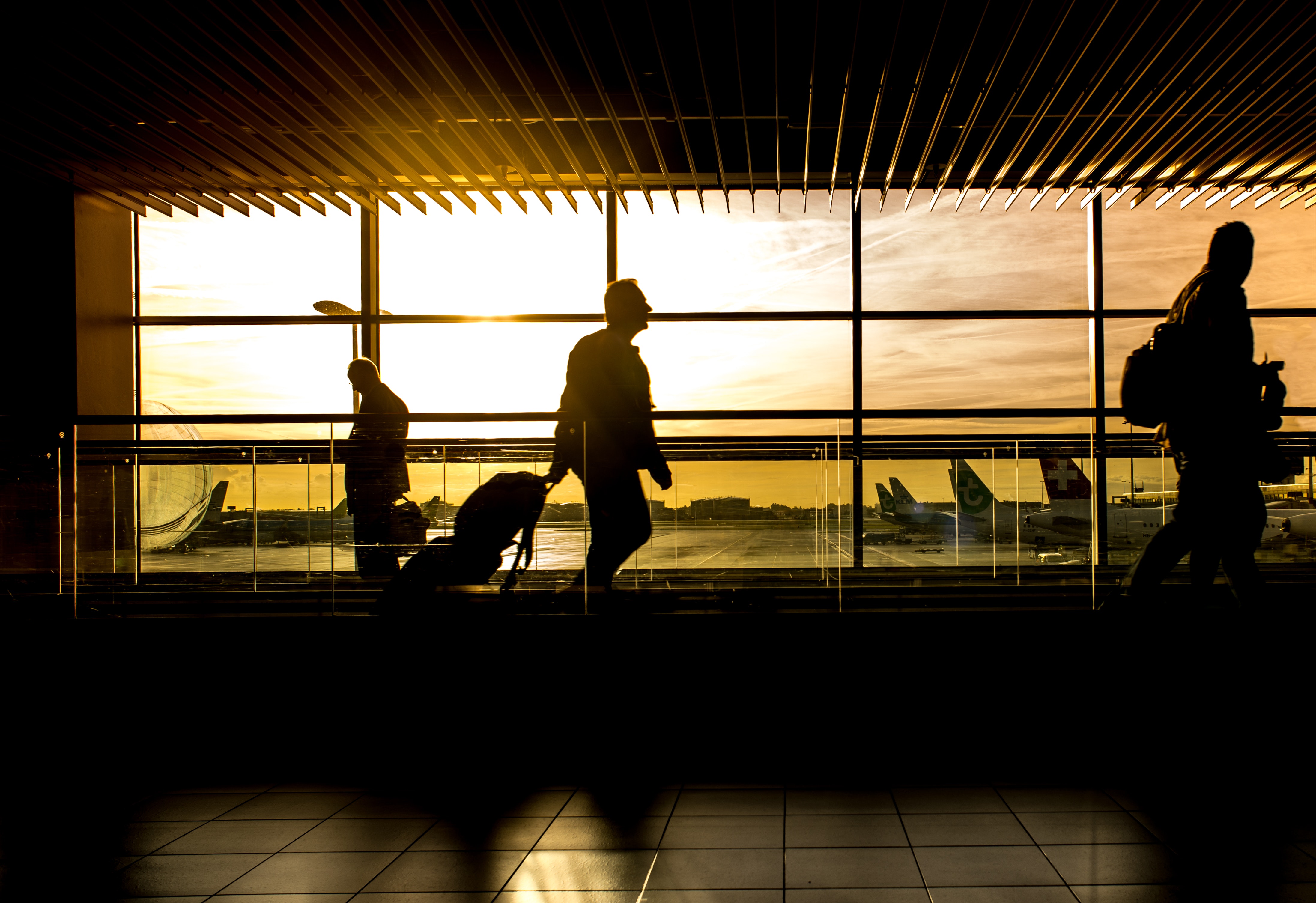 Weekly Shuttles:
Torrey Utah – Richfield, UT:
Round trip: $450.00
One way: $275.00
Torrey Utah – Salt Lake City, Utah:
Round trip: $700.00
One way: $400.00
Torrey Utah – St. George, Utah:
Round trip: $675.00
One way: $375.00
Custom shuttles upon request!
Payment Methods:
Credit Card
Cash
Check
Invoice system to business customers


Rates:
Our rates are based on a mileage basis. The more people you have join your shuttle the cheaper it is per person.
0-25 Miles (One Way)
$75.00
---
25-50 Miles (One Way)
$150.00
---
50-75 Miles (One Way)
$200.00
---
75-100 Miles (One Way)
$300.00
---
Custom trips, and all trips over 100 miles round trip
$1.60Mile Traveled
---