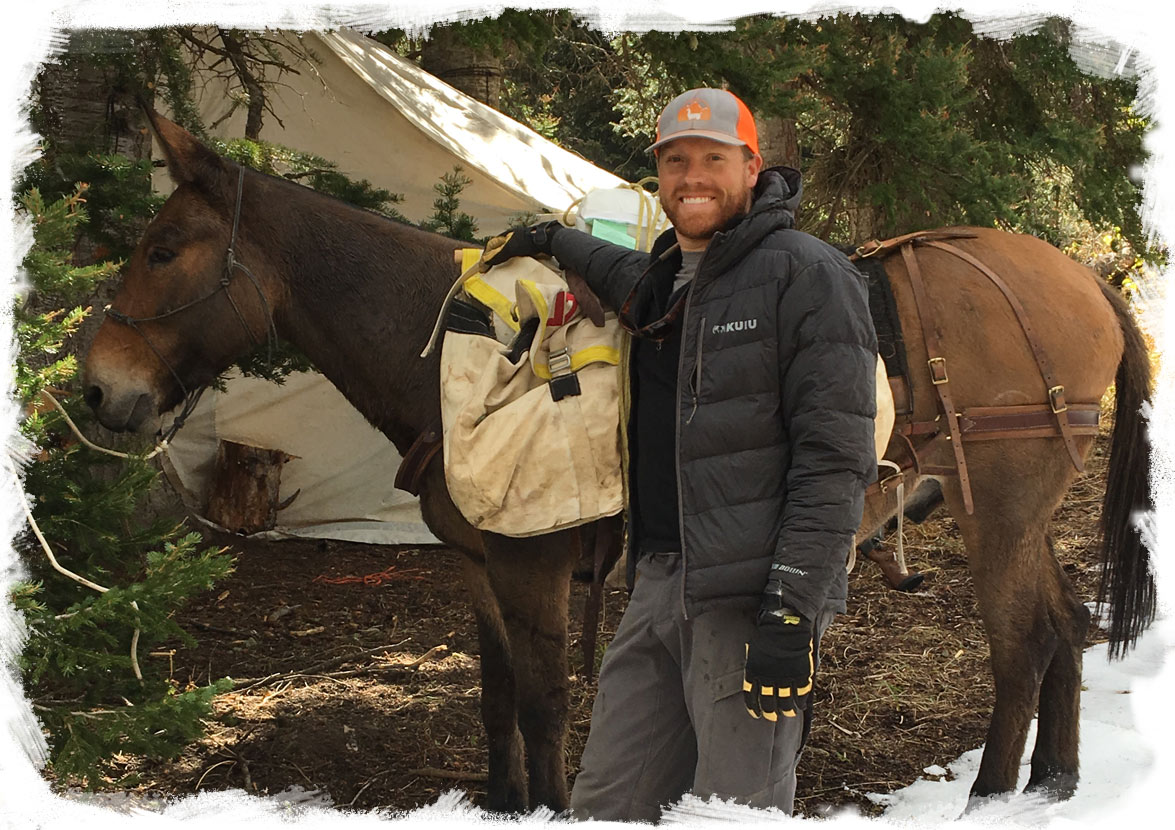 Beau Baty
Founder
---
Growing up on a horse and cattle ranch was a dream come true as a little cowboy. We raised everything from quarter horses to chickens on our family farm. Our farm was established in 1817 and still to this day there are cattle and horses being raised on the Baty homestead by our family. I still have a love for the cowboy way of life and the wild western places where we live and roam. Being connected to the land as a rancher and farmer is a way of life, and is a life we take a great sense of pride in. It is a joy and our pleasure to share some of the best parts of our livelihood with our guest. Riding horses is not something you will see today in our country's city streets like you once did. Forming Wilderness Ridge Adventures and offering trail rides, shuttles and outdoor adventures has been an exciting opportunity for us as we get to share our outdoor passion with you.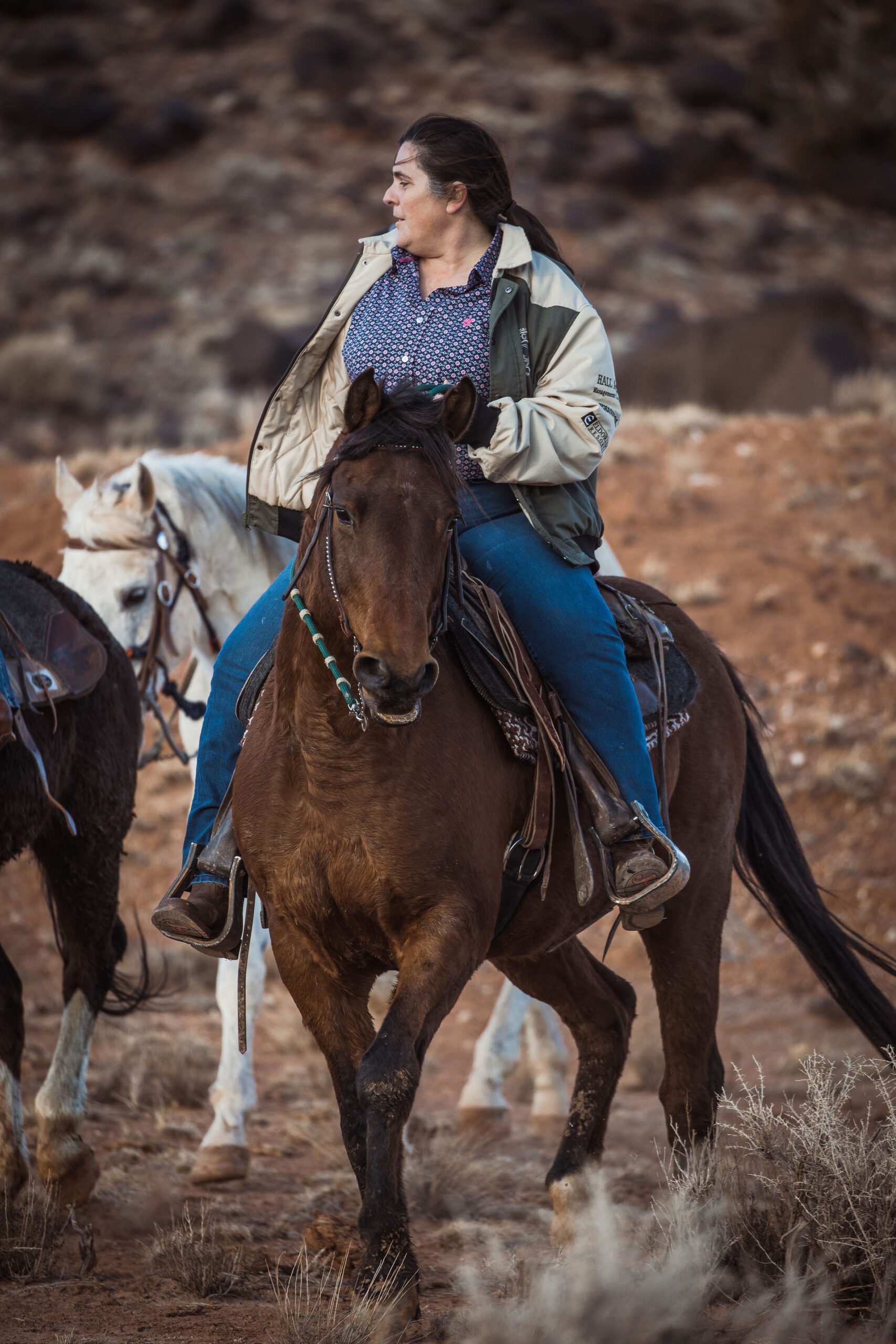 Marylou Layne
---
I love the outdoors and feel everyone should have an opportunity to go out and explore what America has to offer. We love horses at our house and we would love to share them with you. We also think the llamas are great and everyone will enjoy how inquisitive and truly charming they are. Come out and see us where the stars still come out at night and they coyotes howl their song to the moon. We would love to share our life with you.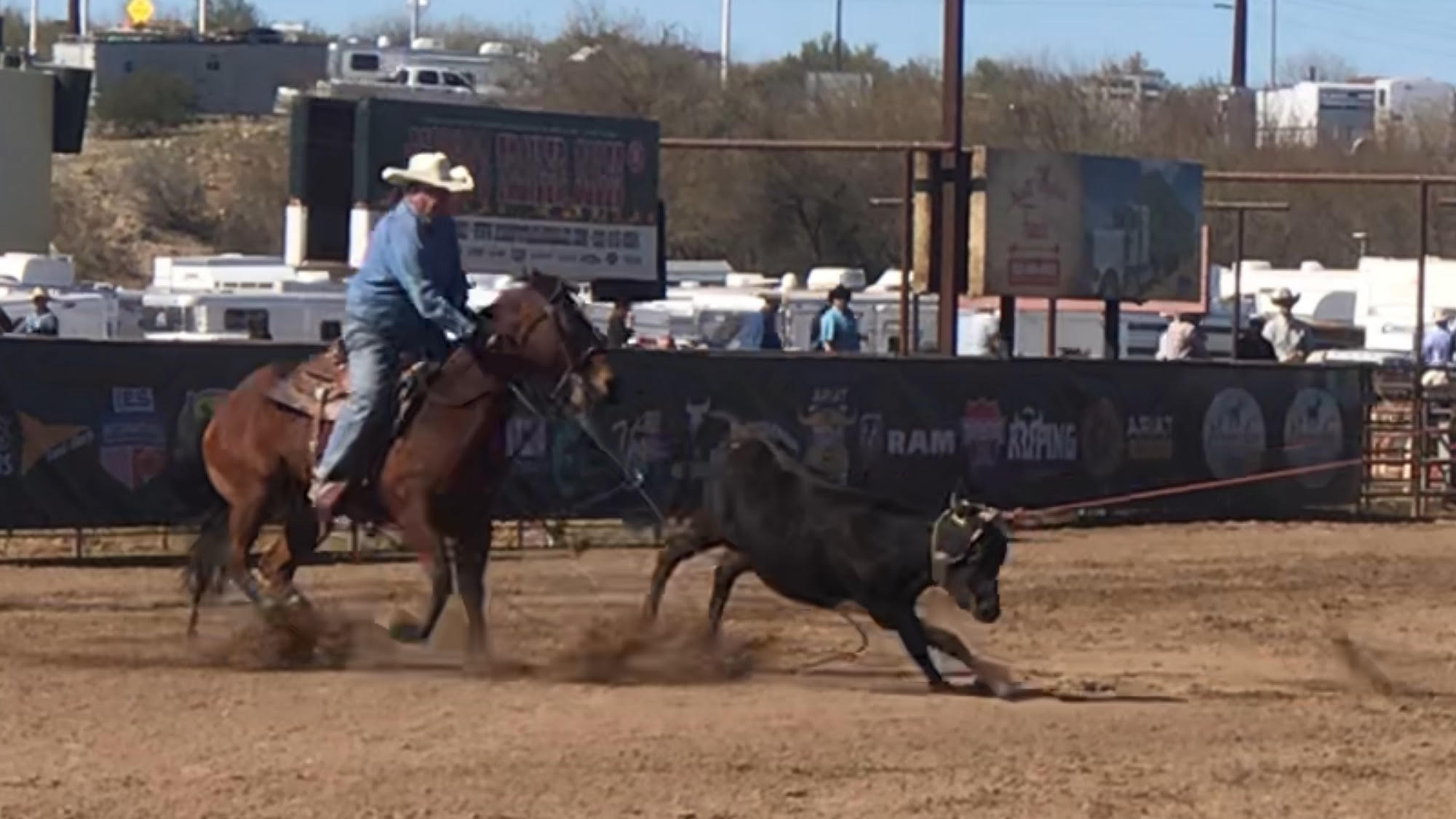 Brett Layne
---
My name is Bret Layne born in Salt Lake City, Utah. Raised in Northern California. Son of a professional quarter horse race horse trainer. Grew up dreaming of being a cowboy. Started galloping race horses at 11 years old. My brothers and I were my fathers grooms at the race tracks in Los Angeles and Northern California during the summers of our youth. Competed in Jr High and High School Rodeo and went on to compete in College and Professional Rodeo. My events were Team Roping, Calf roping and Bull Riding. I completed all over the Western USA, the people and places were extraordinary. Eventually after graduating form USU in Business Ag and Econ I began training race horses full time for nearly 40 years. I raced horses from Assiniboia Downs Winnipeg, Canada to Rillito Downs Tucson, AZ. From Golden Gate Fields California to Albanny, Canada to Canterbury downs Shakopee Minnesota and dozens of. tracks in between. Marylou , my wife and I are starting our fourth year with Wilderness Ridge Adventures giving Horseback rides in Capitol Reef National Park located in Torrey utah. The Red Rock Canyons and mesas are some of the most beautiful and picturesque in the world. Look forward to meeting you, come ride with us where the pavement ends and the West begins!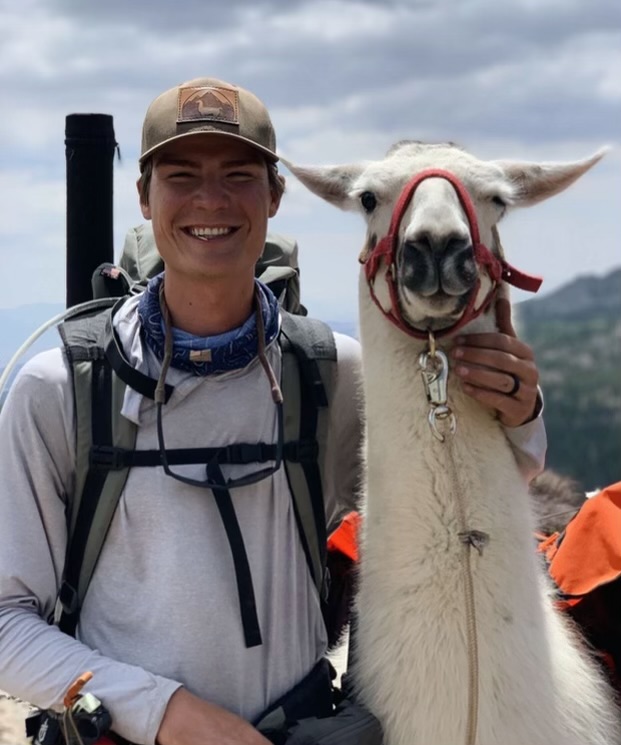 Marshall Andersen
---
Marshall Andersen joined our team in 2017 and has since taken on the role of operations manager. Marshall is an Idaho native so fly fishing, hunting, backpacking, climbing, and exploring his beautiful surroundings are just some of the activities that fuels Marshall's love for the wild. His passion for guiding is derived from his life of seeking adventure. He likes to share his passion with those around him through good food and teaching them about the wonders of the mountains. When Marshall isn't guiding hunting or pack trips he can be found waist deep in a river or stream, fly rod in one hand and an ice cold Mountain Dew in the other.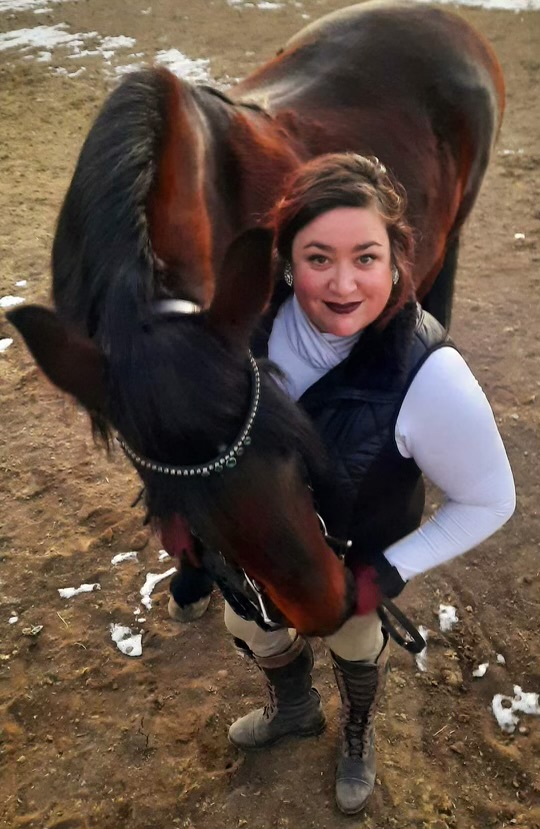 Kristy Jones
---
I have been a avid equestrian since I knew what a pony was. Growing up in England I spent my youth as a member of the pony club involved in every kind of equestrian sport I could. My love for the wild started there, galloping across West Sussex England. Going places only my horse could take me. As a young lady I expanded my knowledge and furthered my education by becoming a equine therapist. I love to share my experiences and knowledge of all things horse. My favorite part of my job is watching others fall in love with horses as well. I believe that Winston Churchill said it best: "There's something about the outside of a horse that is good for the inside of a man."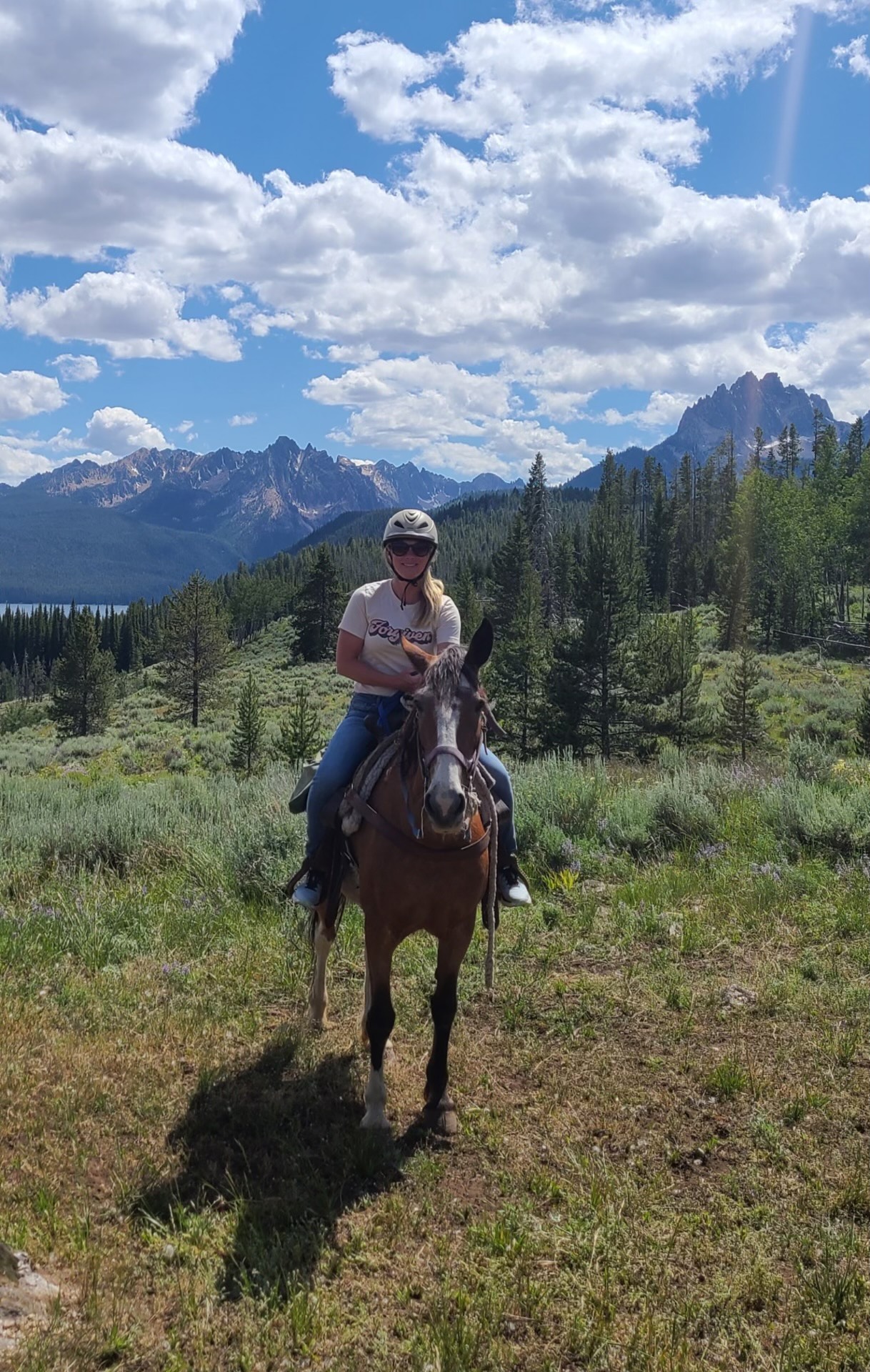 Marilyn Gavin
---
I am a life long traveler, continually searching for new adventures. My love for the outdoors stems from my childhood living along the golden sand beaches of Southern California. From there, I married a United States Marine, giving me the privilege of living in more places than most experience in their entire lives. We have four amazing children with individual strengths and talents I admire. Today I spend my time skiing, wakeboarding, hiking with Llama's, whitewater rafting, rockhounding and horseback riding. I thank God everyday for this beautiful world he created and the many adventures it provides. I look forward to experiencing the next one with you.